Delivering Affordable, Durable & Quality Services and Energy Solutions
Put your roof to work. There are many advantages to switching to solar. Enjoy budget-friendly solar packages designed for homes, offices, factory, farms and all-purpose functions.
ICT Services & Consultancy
We tailor our solutions to your business needs in order for you to focus on your core business and at the same time reducing costs, also increasing collaboration and information exchange in your organization in a very secure IT environment.
Drop a Message, We'll Contact you
If you have any briefing for us, just send us your contact and we'll reach out to you promptly
A quick overview of few of our clients and their brands across Nigeria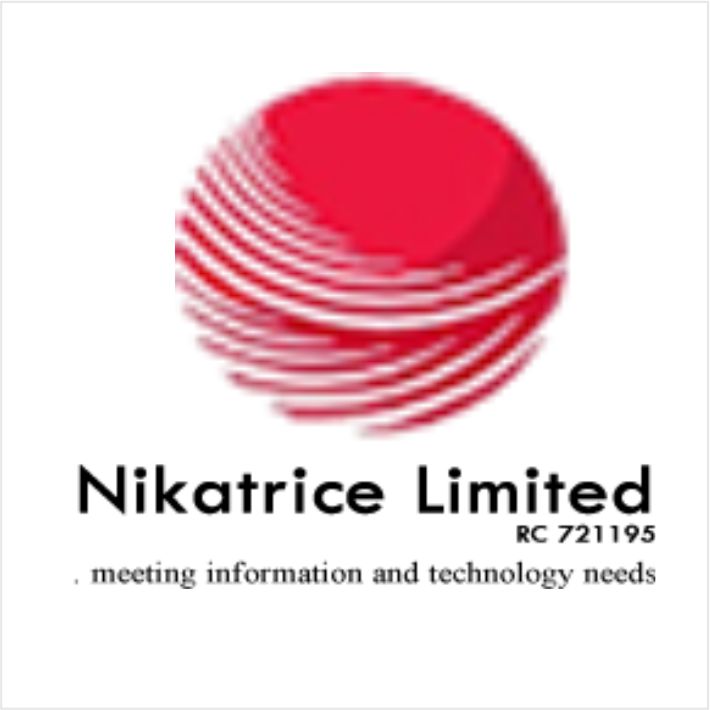 "Cheerymoon Global Concept has been consistence in the service delivery to our organization ever since we decided to go with them, their customer support is one of the best so far. At first it was a scary decision to subscribe with an indigenous growing company like this but the experience with them in the past years have been superb, they keep improving as year in year out. I made bold to recommend them for any organization to opt in for their service."
Ghana High Commission, Abuja
I. C. T Northern Region Manager
"Cheerymoon Global Concepts Ltd is a well detailed Information Technology company that is technically grounded. The technicality displayed by the company in the area of Infrastructure, Management, Good customer relation and After sales service has made the company stands out. For over 3 Years of deployments done on my site we have been enjoying the dedicated fiber optics provision. We therefore, we recommend the company to the rest of the world."
West Atlantic Computers Ltd, A Member of Obed Group
"When we talk of Green Energy, we can boldly recommend Cheerymoon Global Concepts Ltd. A thorough load calculation, deployment of hi-tech equipment with warranty makes the clients enjoy the service delivered by the company. The good customer and after sales support of the company cannot be over emphasized. The professionalism displayed by the technical team and the management is well acknowledged. The management also keeps to agreement in the area of Joint Ventures (JV) via a vis partnership."
Ascej Global Limited, Abuja